Branch Updates
Moline Branch Ribbon Cutting
R.I.A. opened the new Moline branch at 4460 16th St. and celebrated with a ribbon cutting on May 7th.
Silvis Branch Ribbon Cutting
R.I.A. FCU celebrated the ribbon cutting for our new Silvis location on May 14th.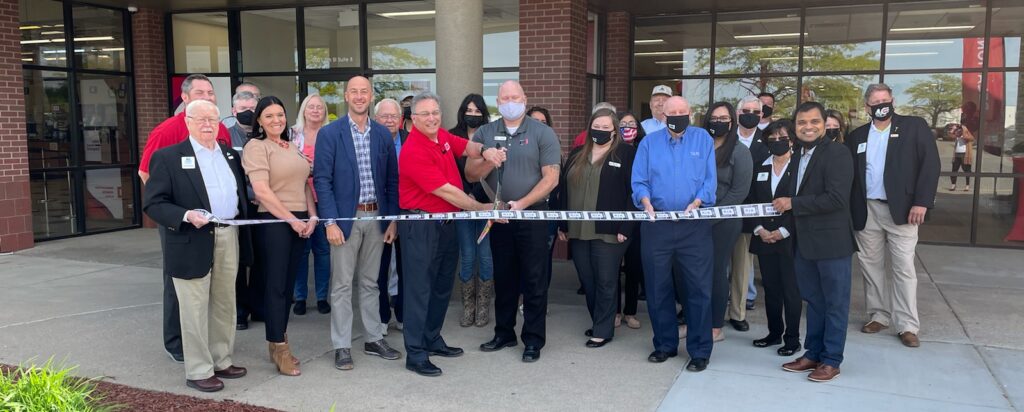 Community Involvement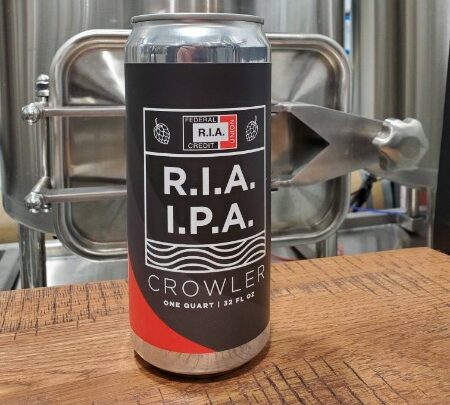 R.I.A. FCU and QC Brewer Re-launch R.I.A. I.P.A. Beer to Help Veterans
Working with local beer brewer Twin Span Brewing, R.I.A. FCU re-launched the R.I.A. FCU I.P.A. beer. Partial proceeds from the beer went to Honor Flight of the Quad Cities. An R.I.A. FCU I.P.A. themed game was even designed to be used at sponsored golf outings.
Golfing for Veterans
We held our 6th Annual R.I.A. Federal Credit Union Golf Outing for Honor Flight on May 21st at Byron Hills Golf Course.
Golf, Golf, and More Golf
This is a jam-packed summer for charity golf outings! R.I.A. FCU is honored to be a part of these outings: IL QC Chapter, Tyson Little Kids' Open, QC Chamber, Wilton Wilfundy, YMCA, Remember the Fallen, Savanna Chamber, Children's Miracle Network, and Milan Chamber.
And the Winner is…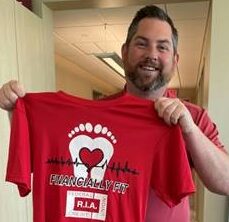 R.I.A. FCU held a Father's Day Giveaway on Facebook. Participants entered for a chance to win a Yeti Cooler and a $100 gift card to Meathead's in honor of Father's Day.
Heart Walk
June 12th was a busy day for the R.I.A. FCU crew! Before our evening in the park, we laced up our tennis shoes for the annual Heart Walk.
R.I.A. FCU Introduces Gray Wolf at Summer Concert Series
We were delighted to be a part of Bass Street Landing's Summer Concert Series! R.I.A. FCU sponsored the band, Gray Wolf, for a Thursday night of music.
Free Donuts on Us
June 4th was National Donut Day, and R.I.A. FCU celebrated by surprising unsuspecting guests at Hurts Donut Co. next to our BettPlex location. Guests ordered their donuts, and as they began to pay we stepped in to cover $10 of their purchase.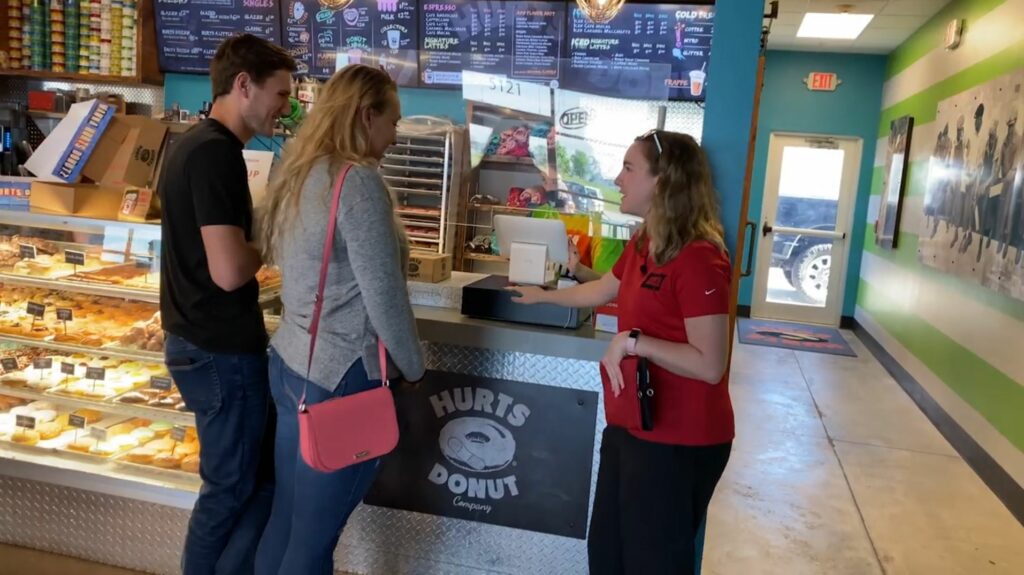 Bobble Heads and Baseball at Modern Woodmen Park
Who doesn't love bobble heads? This year, the QC River Bandits are giving out bobble heads in support of the five different branches of the military. R.I.A. FCU was fortunate enough to be able to sponsor two of these nights: Army and Navy.
Tomah Celebrations
Our Tomah, WI branch is always out in the community! This summer, R.I.A. FCU is proud to be a part of the Tomah Concert Series, Tomah 4th of July Parade, and the Monroe County Fair.
Trolls Just Wanna Have Fun
R.I.A. FCU sponsored the City of Bettendorf's Movies in the Park on June 12th.
What's New in Mobile Banking?
Take Control of Your Credit Score with Savvy Money
We all know how important it is to track and maintain your credit score. Now, with SavvyMoney at R.I.A. FCU you can view your credit score and report at any time within our online and mobile banking.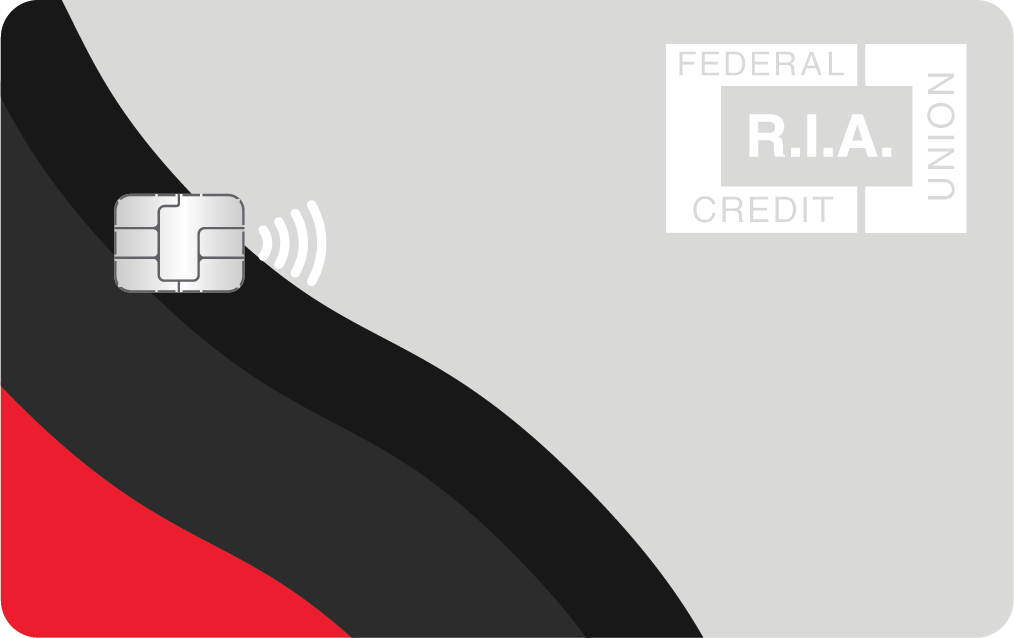 New Credit Cards
The R.I.A. FCU credit card has easy, convenient features to simplify your spending! Take advantage of contactless payments, 24/7 cardholder service, and real-time online access to credit card information.
Scholarships Awarded
R.I.A. Federal Credit Union staff and Board of Directors would like to congratulate the winners of our Annual Scholarship Awards. Our winners were each awarded $1,000 for the 2021-2022 school year. Since 1997, more than $60,000 has been awarded to help further the education of our outstanding graduates. We would like to take this opportunity to wish all our 2021 graduating seniors the best of luck in their future endeavors.