Financial Tools & Resources
A growing library of resources designed to answer your questions and help you manage your finances. 
If you can't find what you are looking for, simply drop us a note and we'll be happy to assist.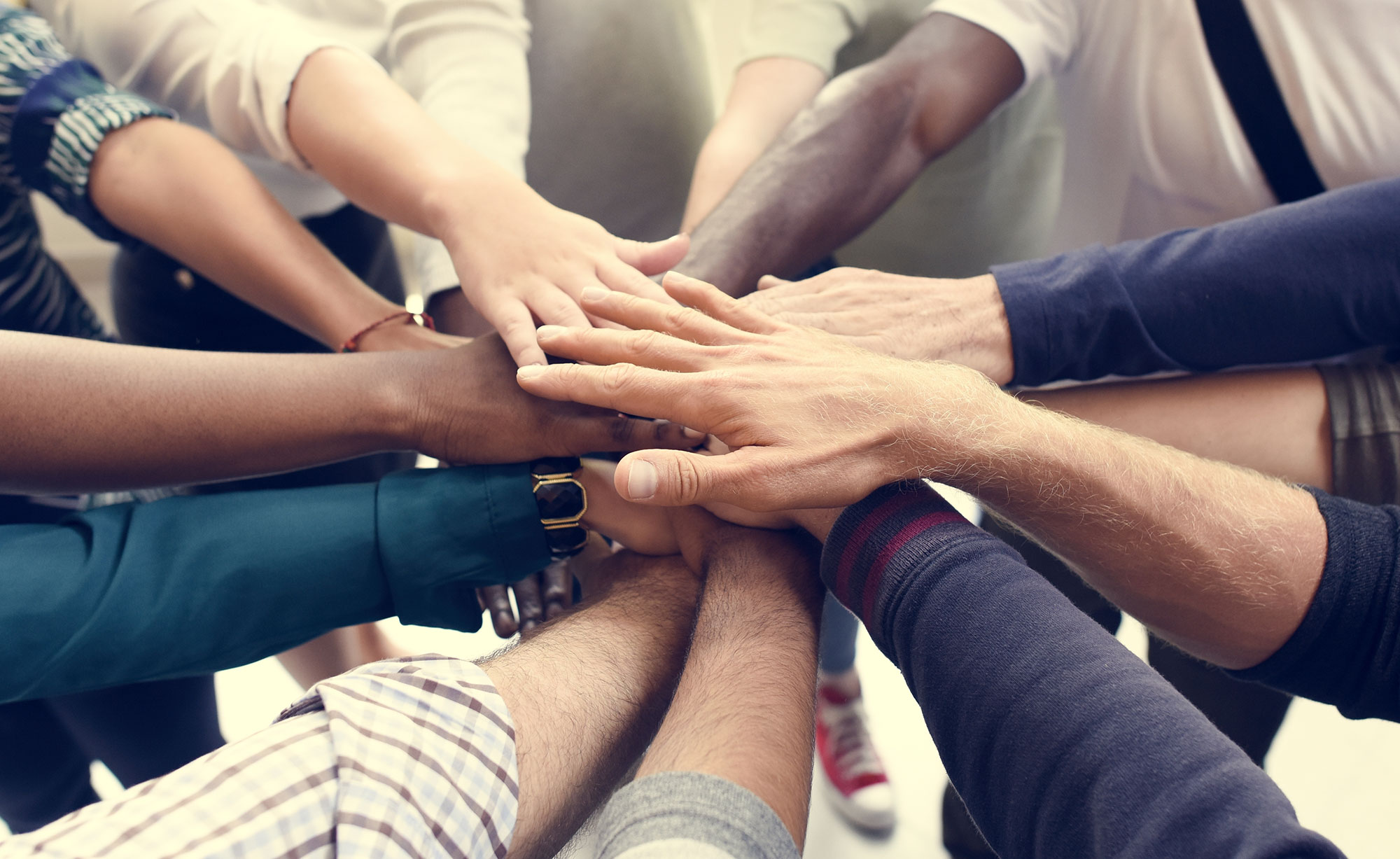 How Do I Become A Member?
Learn more about how you can become a member of R.I.A. Federal Credit Union.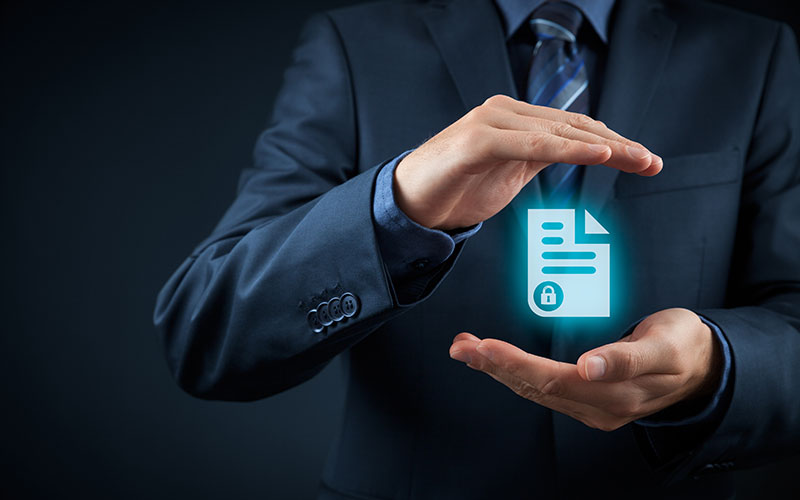 View all pertinent disclosures in once, simplified location. Get the most out of your banking experience.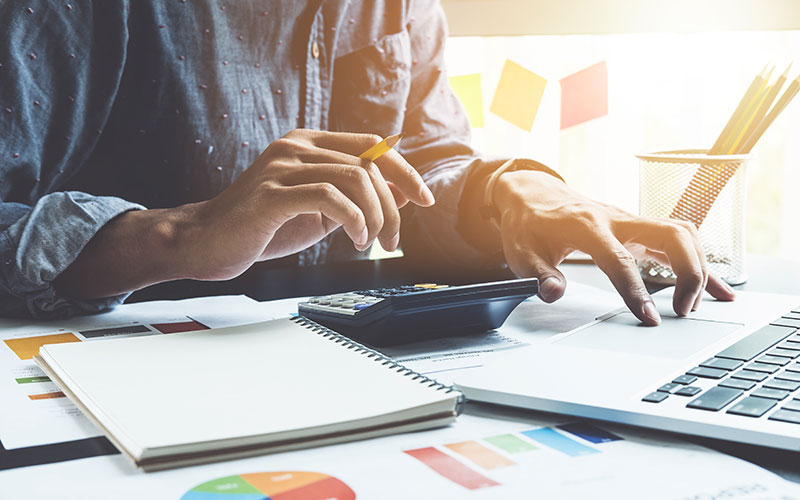 Use our library of financial calculators to get a detailed breakdown of your financial needs allowing you to make more informed decisions.