R.I.A. Federal Credit Union staff and Board of Directors would like to congratulate the winners of our Annual Scholarship Awards. Our winners were each awarded $1,000 for the 2022-2023 school year. Since 1997, more than $65,000 has been awarded to help further the education of our outstanding graduates. We would like to take this opportunity to wish all our 2022 graduating seniors the best of luck in their future endeavors.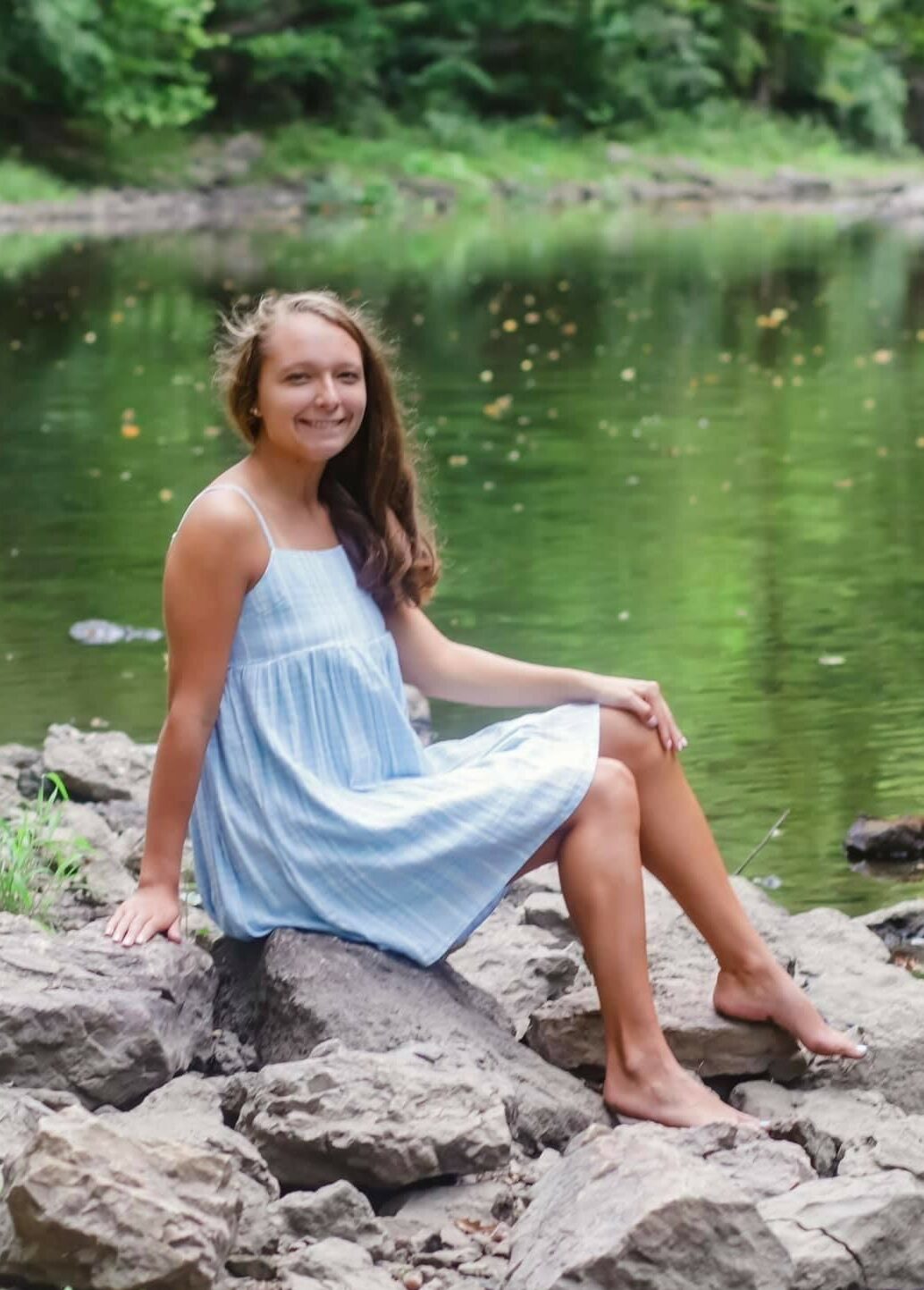 Valerie is a graduate from Bettendorf High School! Throughout her time in high school, Valerie was on the all-conference swim team for 3 years, was the co-leader of SELL Crew and earned a letter for community service. She will attend Coe College this fall while practicing on the women's swim and dive team. She will be studying Pre-Athletic Training.
Maleia is a graduate from Tomah High School. In her free time, she volunteers at church, Last Paw Rescue, and the Home for Christmas dinner. She will attend the University of Wisconsin-Milwaukee, with plans to major in Business Marketing and eventually own her own clothing brand and store.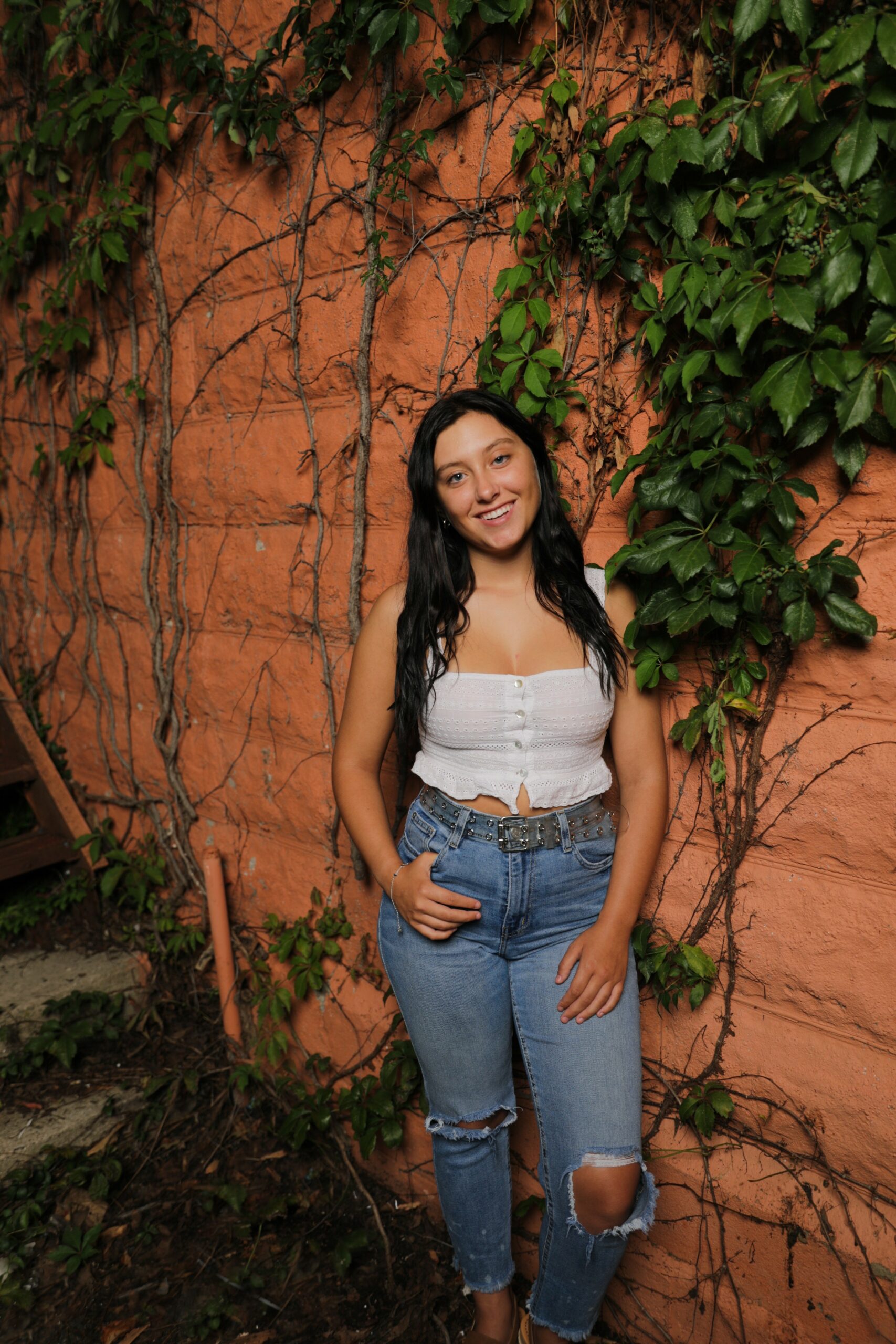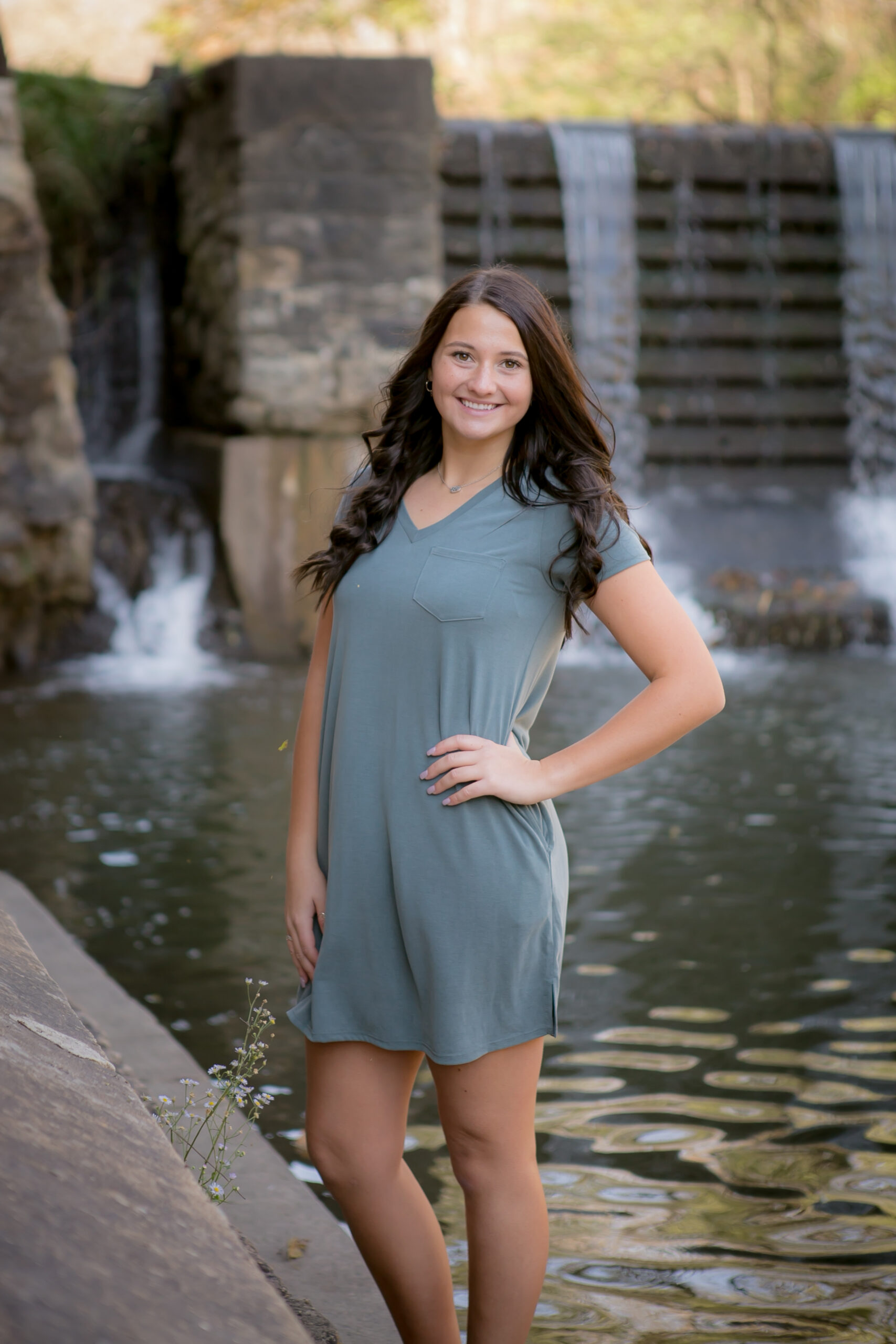 Madelyn is a graduate from Wilton High School! She was her class president for all 4 years of high school and enjoyed playing softball and basketball. Additionally, she has been active in FFA, made Honor Roll every year of high school, and the Dean's List for Muscatine Community College for her junior and senior years. Madelyn will attend Mount Mercy University this fall. She will be playing softball and majoring in Nursing.
Mallory is a graduate from Wilton High School! An accomplished individual, she was in Talented and Gifted, Honor Roll and the National Honor Society, and was even crowned homecoming queen. She participated in student council, volleyball and basketball, and acted as the dance team captain. Mallory is attending Muscatine Community College with plans to transfer to the University of Iowa to get a degree in Education.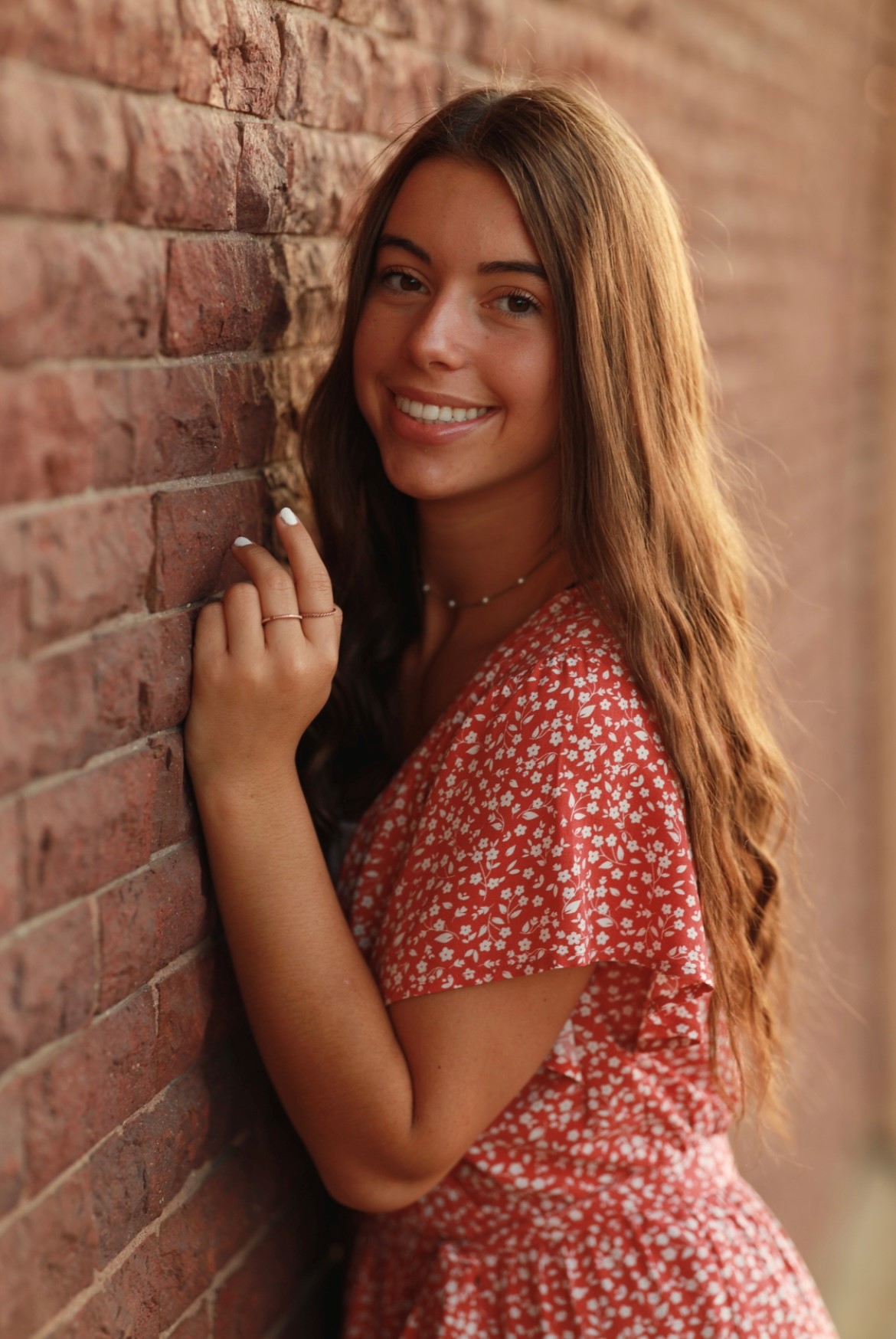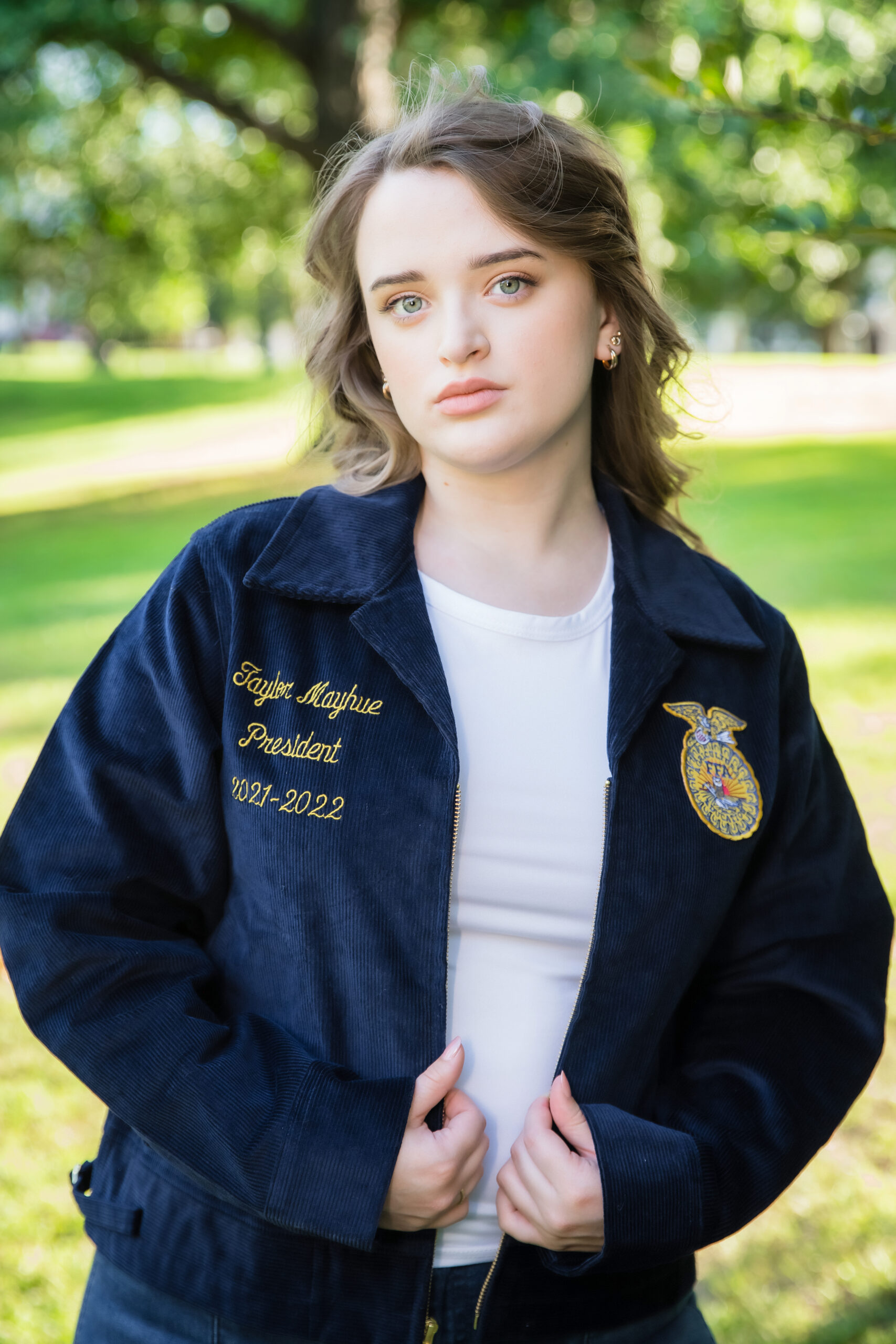 Taylor is a graduate from North Scott High School and was extensively involved in FFA all four years of high school. She was a member of the National Honor Society and Teenz4Tomorrow. Additionally, she interned for the agriculture department, where she organized, took inventory and ordered materials when needed. She will attend Iowa State University this fall to receive her bachelor's and ultimately her master's degree in Food Science.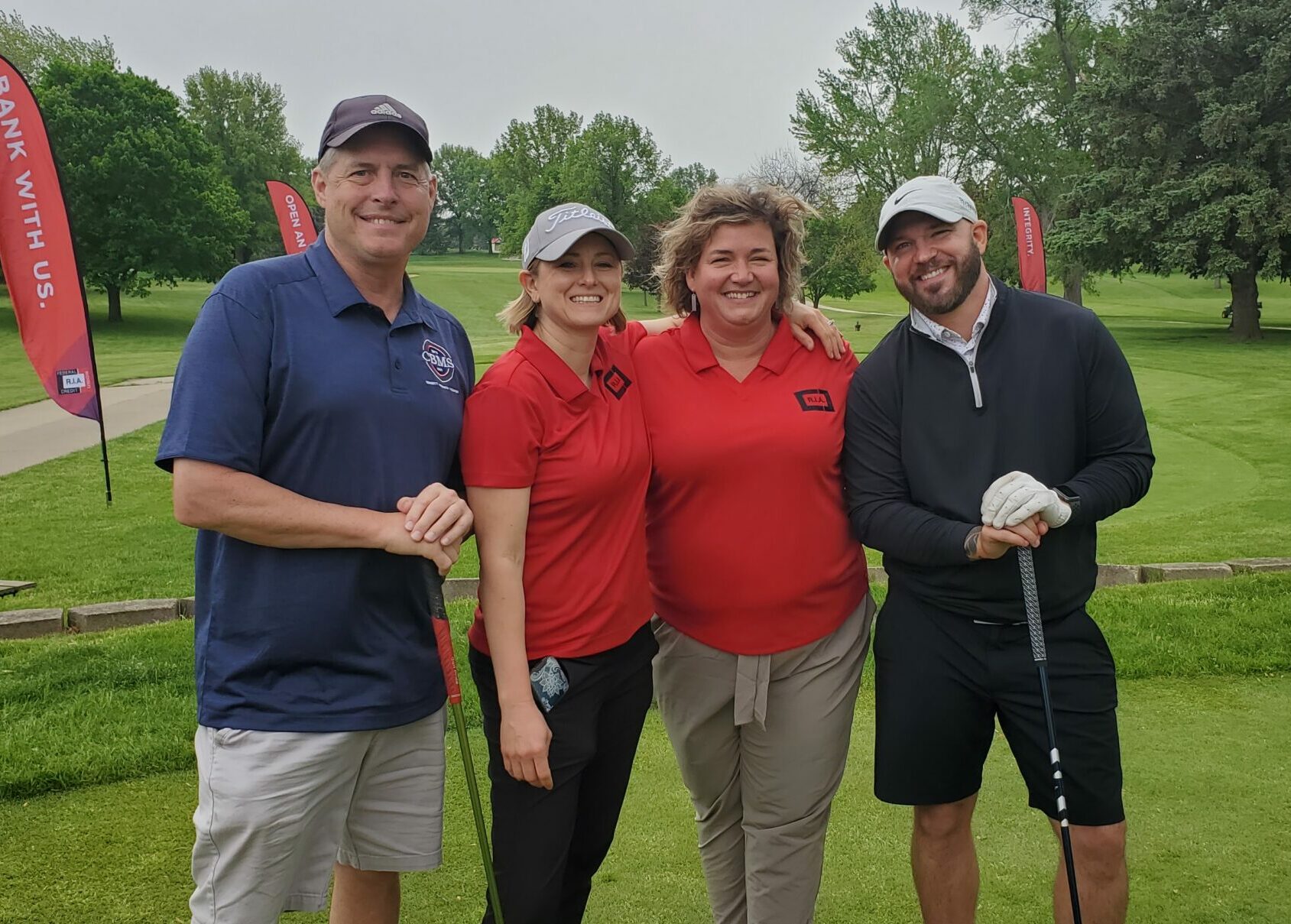 7TH ANNUAL HONOR FLIGHT GOLF OUTING
This May we hosted our 7th Annual Honor Flight Golf Outing. The Honor Flight of the QC sends much deserving veterans to Washington D.C. to visit the historical monuments in their honor. In collaboration with our sponsors, donors and volunteers, we were able to raise $34,183 for the organization. That's almost enough to fund an entire flight of veterans! Kudos to everyone who made this event a great success and thank you to our generous sponsors for committing their time and money to the Honor Flight of the QC!
KIDS FOR VETS LEMONADE STAND
Who's thirsty? The Kids for Vets Lemonade Stand hosted another day at our Utica Ridge location, as well as fundraising at our Honor Flight Golf Outing. Not only do they make great lemonade, but these kids work hard and brought in $XXXX! Great work, kids!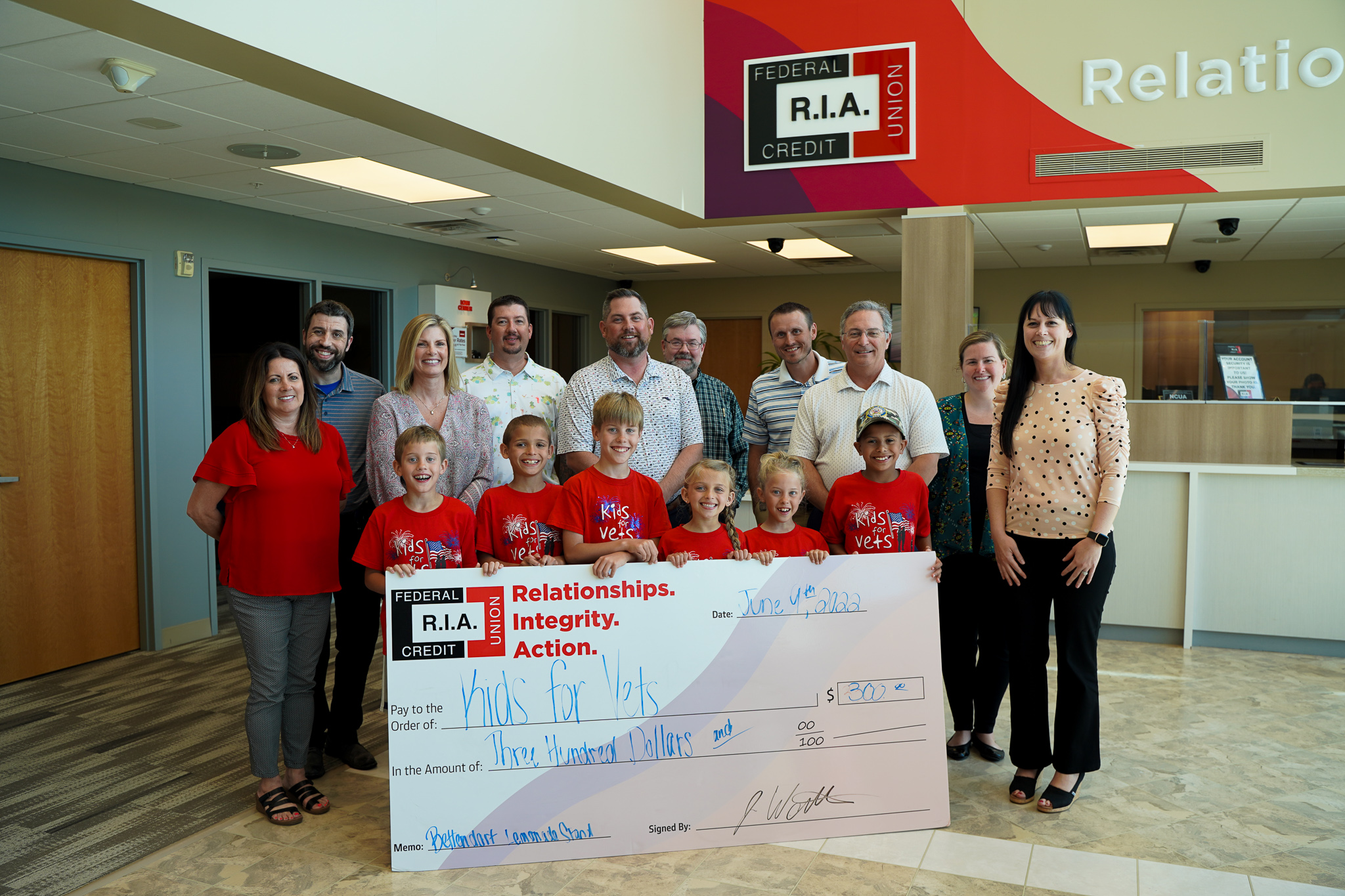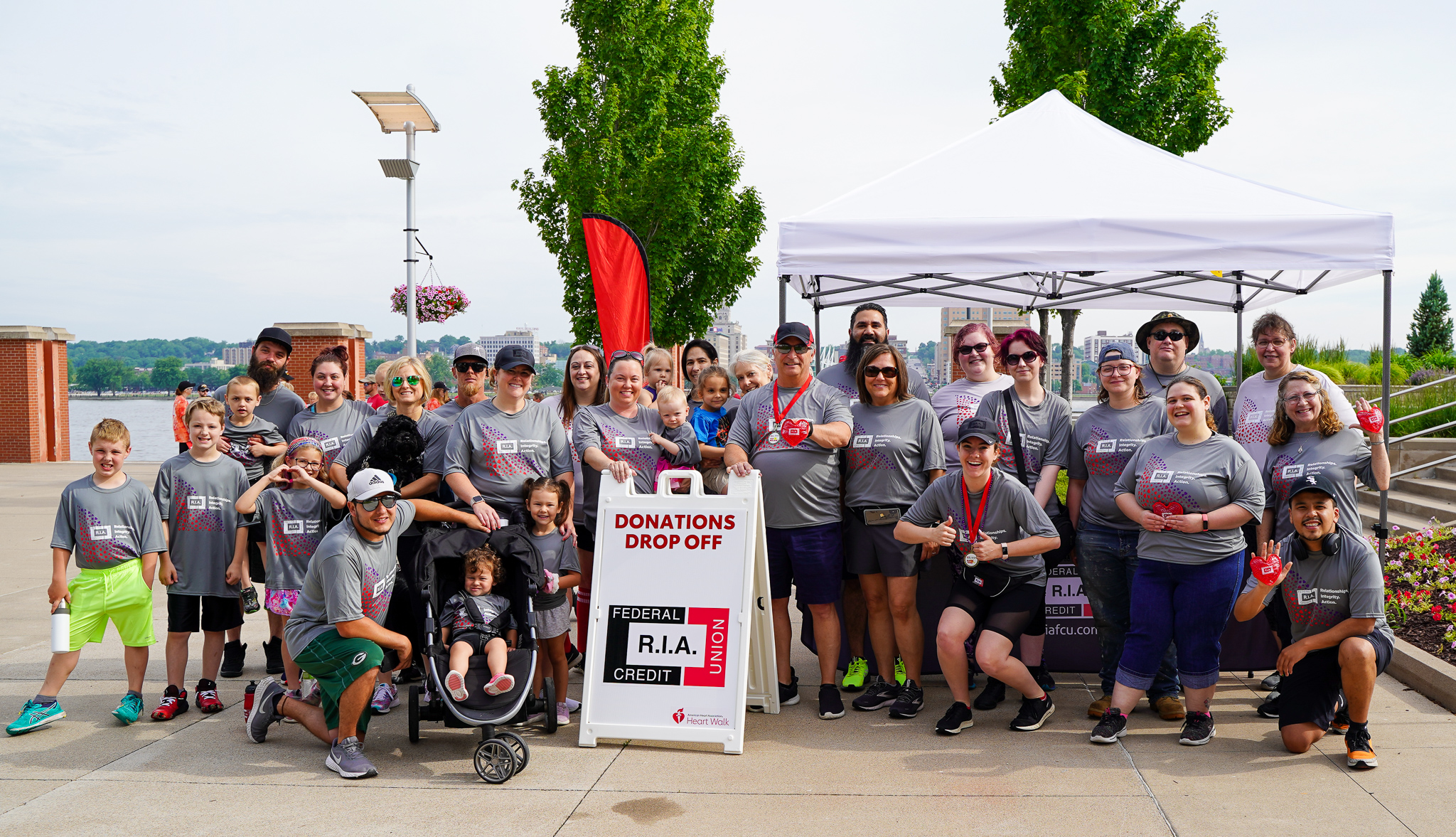 R.I.A. supported the QC Heart Walk in full force again this year. Our team contributed their efforts to raise $3,000 in support of the American Heart Association. The money raised by the Heart Walk helps fund research and medical breakthroughs.
We love golf at R.I.A., and good thing because there is plenty of it! The summer lineup for charity golf outings includes the following: Lead(h)er, IL QC Chapter, WilFundy, YMCA, Fore Heroes, Shadfly, Pleasant Valley, Seton, Children's Miracle Network, Foster's Voice, Paul & Dale's Hack N' Give Back, Tyson Little Kids Open, Milan Chamber. R.I.A. is honored to be a part of these outings. Our communities never cease to amaze us with the amount of support shown. We are just grateful to be a part of it.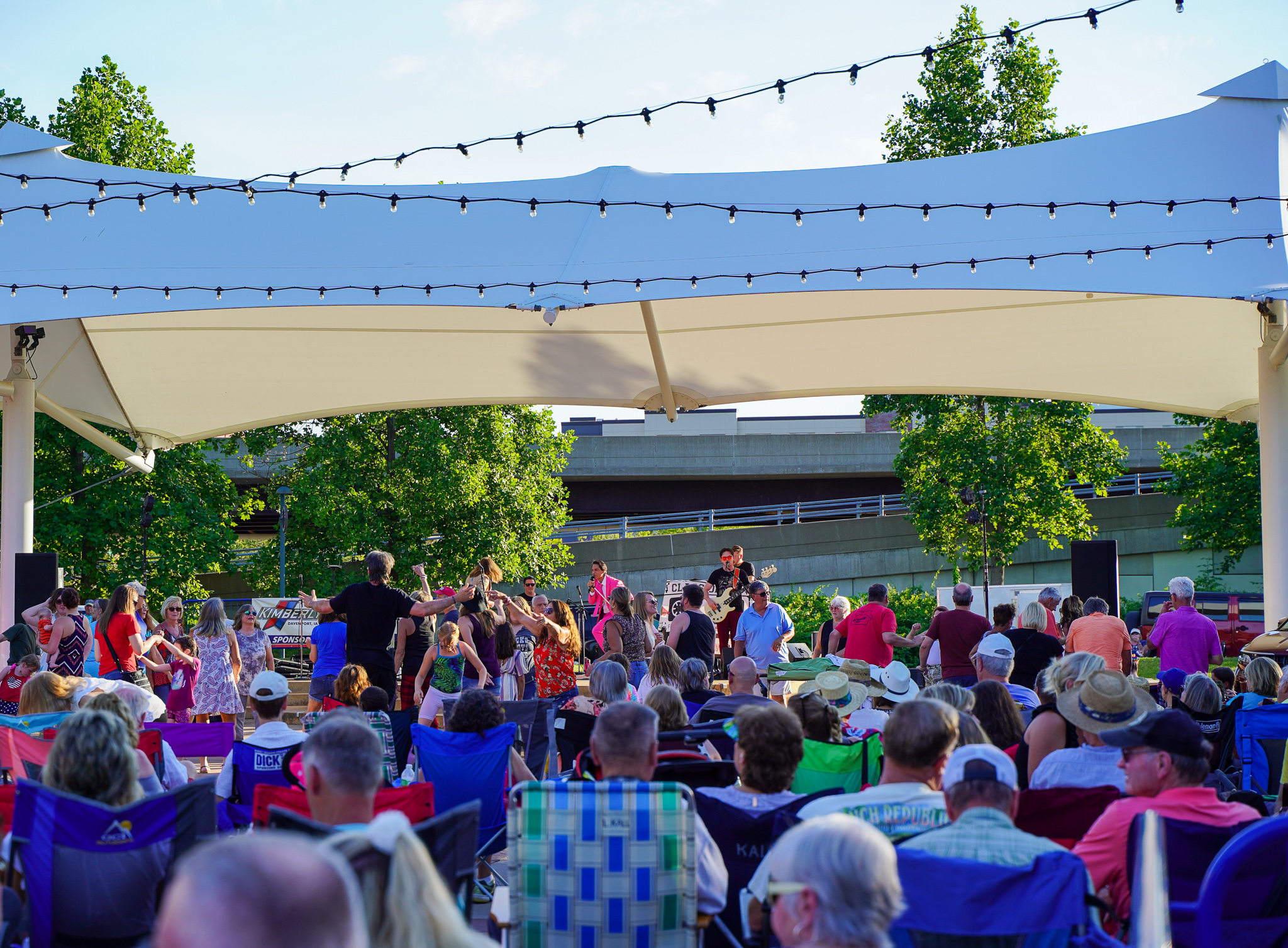 Our Tomah, WI branch is always out in the community! This summer, R.I.A. is proud to be a part of the Tomah Concert Series, Tomah 4th of July Parade, and the Monroe County Fair. Our Wisconsin crew works hard to stay connected.
The St. Ambrose Dance Marathon benefits children and families of Children's Miracle Network. We are honored to have been a part of their event this year and can't wait to see what next year's event brings!
MOLINE SUMMER CONCERT SERIES
For the second year, R.I.A. has enjoyed sponsoring Moline's Bass Street Landing Summer Concert Series. Our team came out for a fun night of great music and enjoyed some time in the community!
PROTECT YOURSELF FROM FRAUD
When it comes to fraud and security, there are plenty of risks. Hackers, online predators and criminals are constantly coming up with new ways to take advantage of people in their most vulnerable state. Arming yourself with the knowledge and tools to avoid these risks can make all the difference in protecting yourself.
Educating yourself on common types of fraud will help you determine if, and when, you're being targeted. Chances are you will be at some point in your life. Phishing, spoofing, identity theft, tax fraud, credit card fraud, insurance fraud, elder abuse and online and social media scams are all tactics that are often used against unsuspecting victims.
Have you ever received an email that looked like it was from someone you trust, but wasn't? Email is one of the largest methods used to target users of online devices. Phishing is the fraudulent practice of sending emails or text messages that appear real to trick you into giving them your personal information. They may try to steal your passwords, account numbers, or Social Security numbers. If they gain this information, they could gain access to your email, bank, or other accounts.
Phishing emails and text messages often look like they're from a company you know or trust and will often tell a story to get you to click on a link or open an attachment. Protect yourself by using security software on your computer and mobile phone. Protect your accounts by using multi-factor authentication. This is when you require a second piece of information in addition to the standard username and password to log in to your account. For example, a security question or by using a code generator. This makes it harder for scammers to log in to your accounts if they do get your username and password. Protect your data by backing it up, and make sure those backups aren't connected to your home network. If you suspect a phishing attack, contact the company via a phone number or website you know is real, not the information provided in the email. Attachments and links can install harmful malware.
Scammers send out thousands of phishing attempts every day, and they can be very convincing, especially when you are busy. Always verify your sources before clicking links, making a payment, or giving out your personal information.
Often, predators target the elder population. Financial elder abuse occurs when someone illegally or improperly uses a vulnerable senior's money or other property. Scammers target elders that they perceive to be vulnerable and appear to be someone who the elder can trust. While this does include strangers, such as telemarketers, this may be someone they know and trust. They may even be acting on the elder's behalf, legally.
One way a scammer might attempt to steal an elder's information is by claiming that they are calling on behalf of the Social Security Administration and may even use caller ID spoofing, so the call appears to come from a trusted source. They claim the victim's account has been suspended due to suspicious activity and ask you to confirm the social security number.
Another method predators might use against elders is to pretend to be their grandchild. They may call and say they are your grandchild, then ask for money for an emergency, but request that you not tell their parents, so they don't get in trouble. In this case, they are appealing to your good nature of trying to help your grandchild.
In order to protect yourself from these situations, verify who you're talking to via a phone number you know. Hang up and call your grandchild back via the number you recognize or find the true phone number for the Social Security Administration. Never send money to someone you don't trust and understand the signs that someone you love might be taking advantage of you. Know when to ask for help.
SHRED DAY AT MOLINE LIBRARY
As we discuss the importance of fraud and security awareness, keep in mind that there are documents you should be shredding securely rather than just simply tossing out. Some documents that you should be shredding are: credit card and utility bills, old pay stubs, bank statements, and medical bills, tax records and supporting documents that are older than seven years, expired passports and driver's licenses, copies of birth certificates, old insurance policies and resumes. Please note, this list is not intended to be exhaustive. There are many other documents that are recommended to be shredded for your security.
Working with the Moline Library, R.I.A. will be sponsoring a shred date for our community on October 1, 2022. We welcome you to bring your documents to the Moline Library to be professionally and securely shredded on site. We hope to see you there!
SHRED DAY AT MOLINE LIBRARY
October 1, 2022
Independence Day – Monday, July 4
Labor Day – Monday, September 5
Remember, you can still access your credit union account on holidays and after hours with your R.I.A. FCU ATM/Debit Card, Mobile Banking, DANA or Internet Account Access. Sign up today!