As the end of the year quickly approaches, we look to spending some cherished time with our families and friends. The R.I.A. crew has been merry and bright this holiday season, participating in the annual Toys for Tots drive, as well as sponsoring the Festival of Trees.
If you attended the Festival of Trees parade, you likely saw our team of Cookie Security sporting our festive sweaters and carrying a Cookie Monster balloon around downtown Davenport. Coordinating with our balloon theme, our team and their families handed out cookies to parade attendees.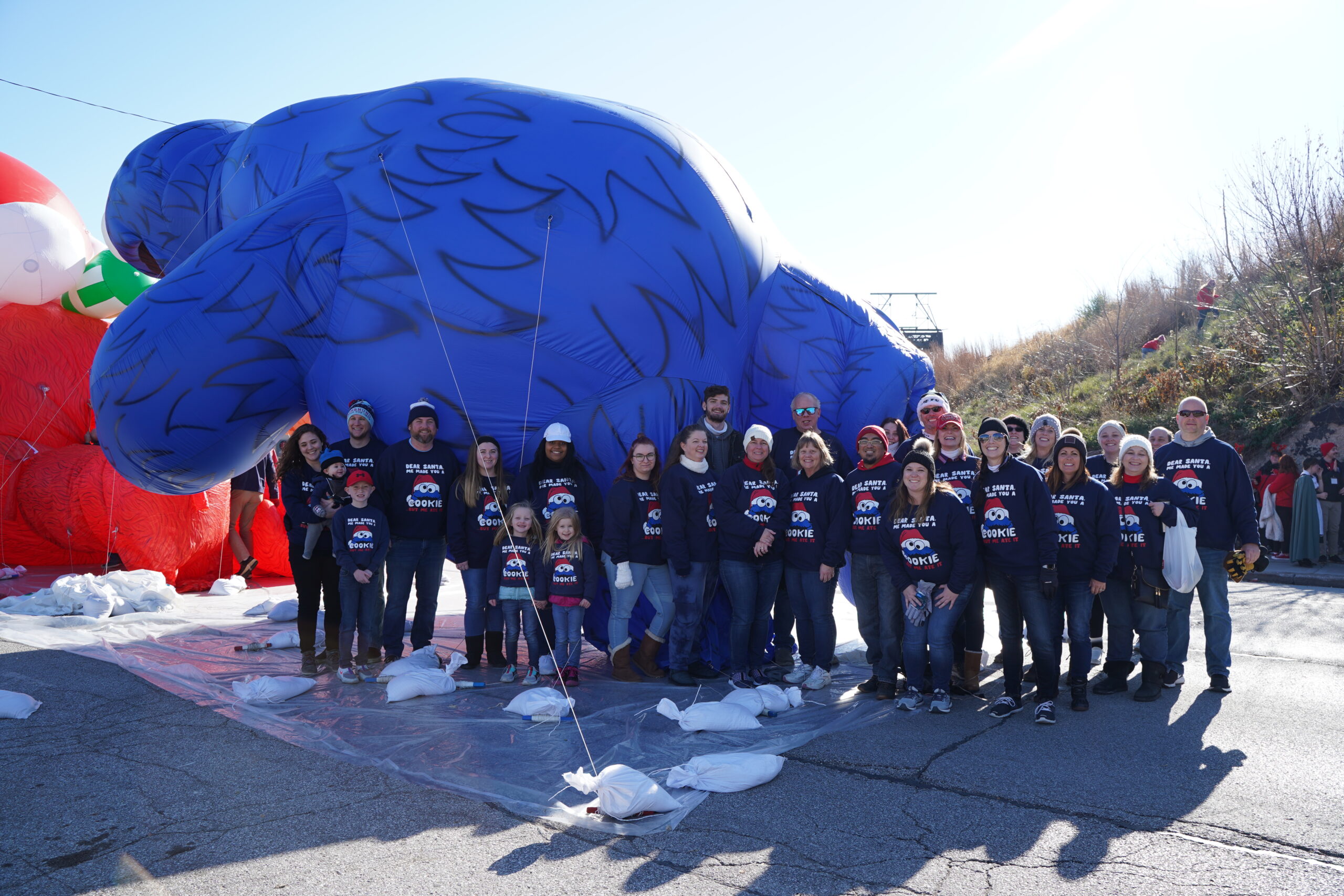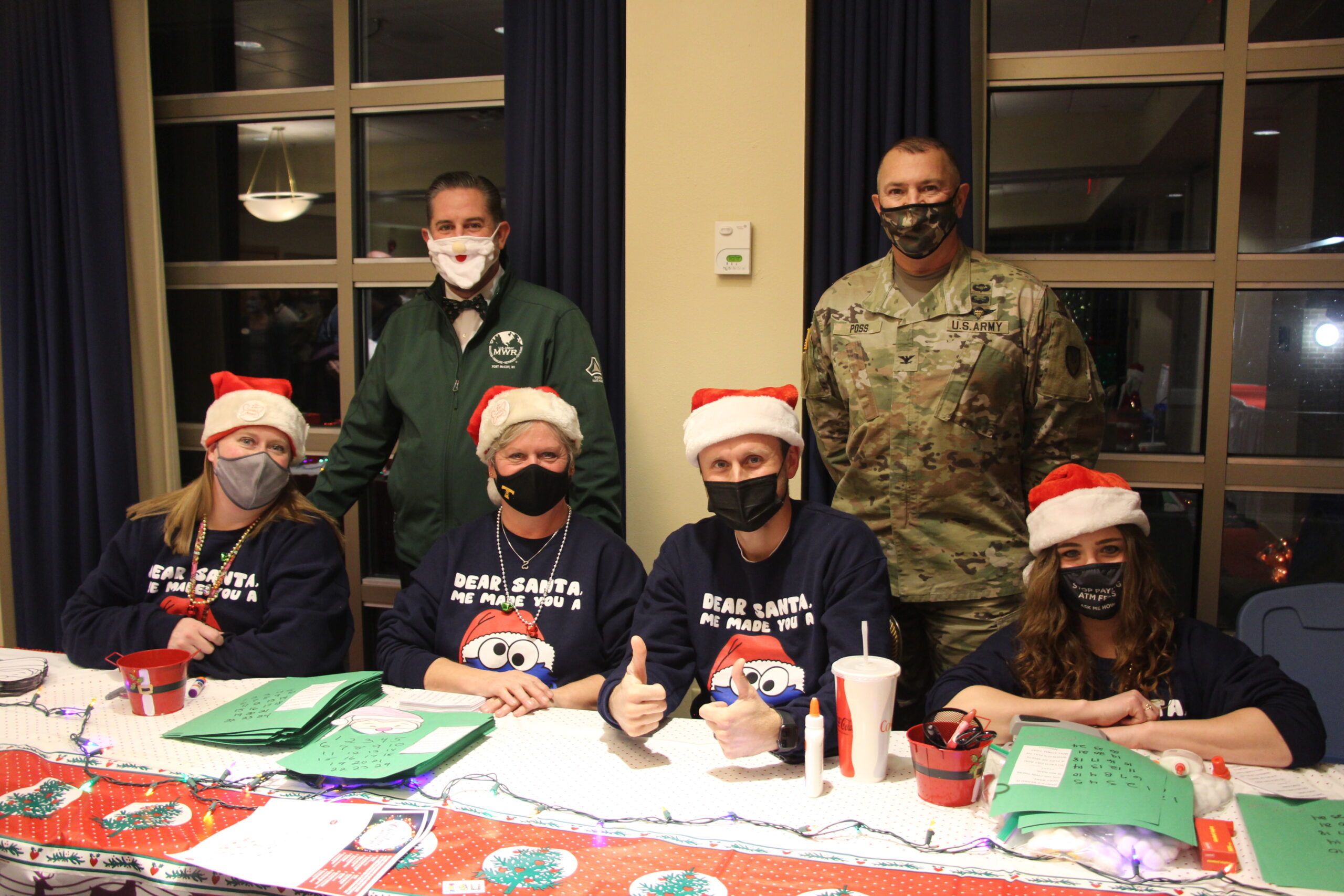 Our Wisconsin team continued supporting our Tomah and Fort McCoy communities this holiday season. Employees from the Bettendorf team travelled to joint the Wisconsin team at Fort McCoy for an evening of celebrating.
We all enjoyed crafting with kids at the Fort McCoy Tree Lighting Ceremony. This year, we featured a Santa's Beard Advent Calendar craft this year. Kids colored a picture of Santa and glued it onto a calendar. They then glue a cotton ball onto the calendar each day to count down to Christmas. Once the last spot is filled and Santa has a full beard, that's when they know it's Christmas Eve, and Santa will come that night. 
As the excitement and anticipation of the holidays comes to a head, it's important to stay informed on holiday hours of operation so we can all be prepared in advance. See our holiday hours below. As always, our services are available via online banking and our mobile app, as well as DANA, our automated phone system, and any ATM location. As a reminder, we offer Nationwide ATM Refunds up to $25* with our Smart Checking, so you can confidently travel knowing you're always covered.
Holiday Hours
December 24th – Closing at 1:00pm
December 25th – Closed all day
December 31st – Closing at 1:00pm
January 1st – Closed all day
*If qualifications are met each monthly qualification cycle: (1) Domestic ATM fees incurred during qualification cycle will be reimbursed up to $25 and credited to account on the last day of monthly statement cycle.